Monster Cable Award Show
We would like to thank Eric Bodley from Monster Cable for inviting us to the Monster Retailer Awards that featured a full live performance of the music genius Stevie Wonder.
We had the opportunity to meet with a lot of interesting people at this event, everything from companies all the way to famous artists.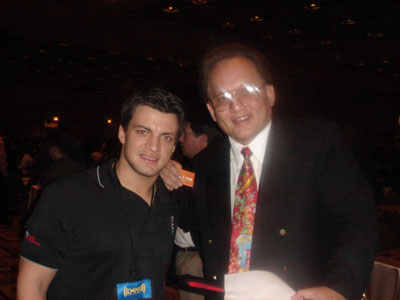 I got lucky enough to get a hold of the head monster himself, Mr. Noel Lee, a very talented person I must say. We should be taking a closer look at the Monster product line very soon.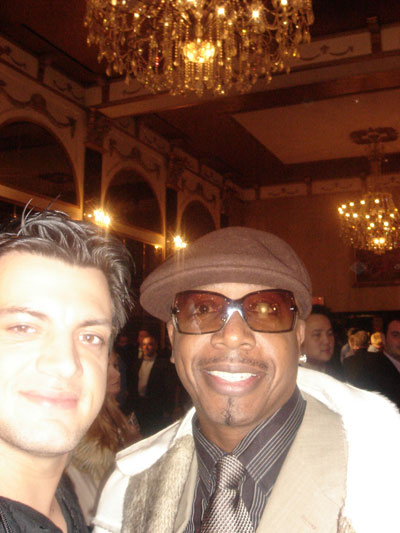 Oleg Mitskaniouk and MC Hammer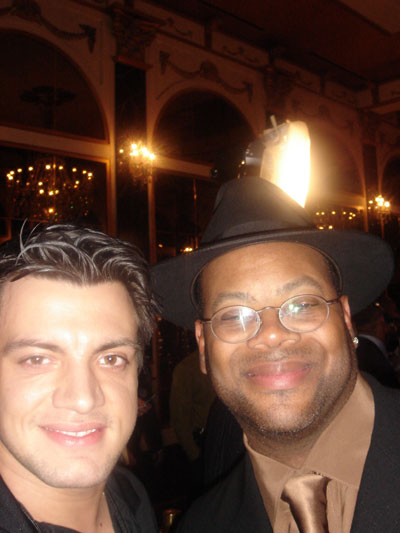 Oleg Mitskaniouk and Jimmy Jam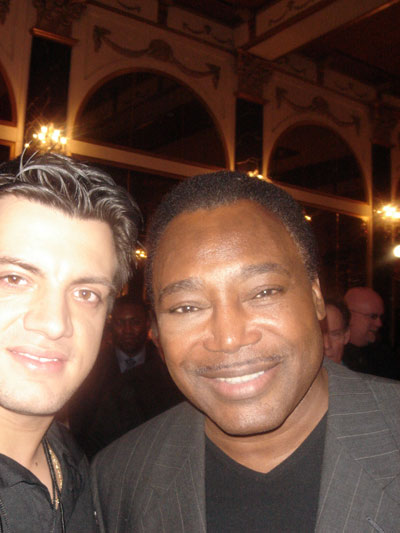 Oleg Mitskaniouk and George Benson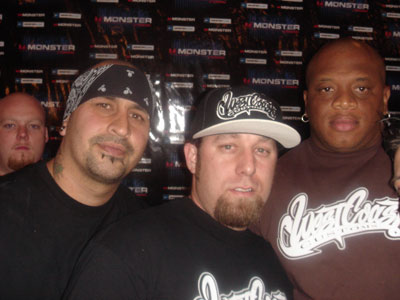 The Pimp My Ride (MTV) crew

Summation
We had quite a blast this year. While we thought that last year was good, let us tell you that this year was even better. It looks like CES keeps getting stronger and stronger every time. We would like to applaud all of the CES staff members for an outstanding management. The industry is looking to be stronger than ever. Expect some very interesting technology innovations in 2006.