Get-together Pictures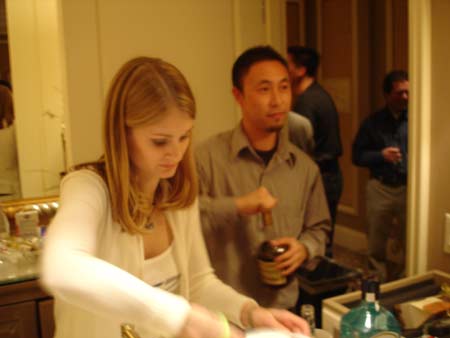 Joe Chan from OCZ getting the party started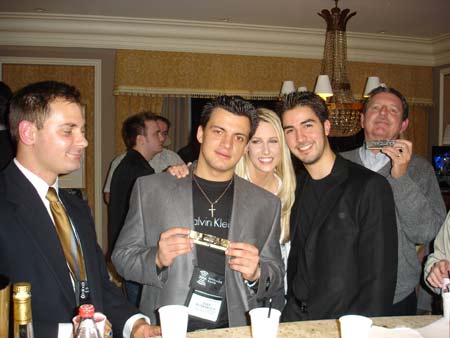 Oleg Mitskaniouk (TargetPC.COM, Jessica Luken (OCZ) and Carlos David Donoso (Target PC.COM)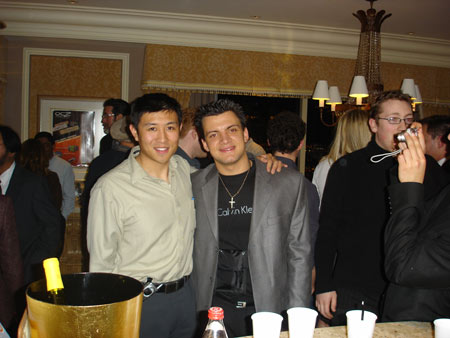 Alex Mei (OCZ) and Oleg Mitskaniouk (TargetPC.COM)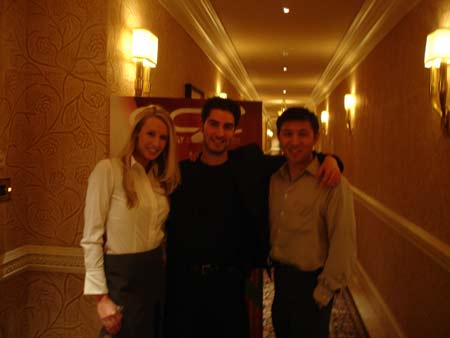 Jessica Luken (Marketing for OCZ, Carlos David Donoso (TargetPC.COM) and Alex Mei (VP of Marketing OCZ)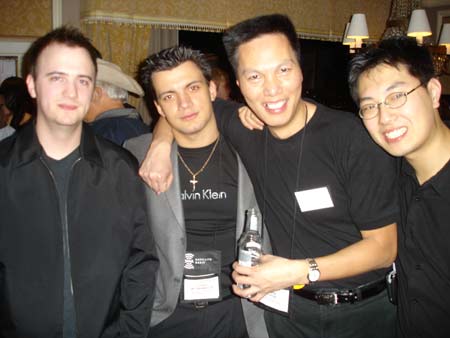 Carl Nelson (Harcoreware.net), Oleg Mitskaniouk (Target PC.COM), John Chow (Thetechzone.com) and (Hardcoreware.net)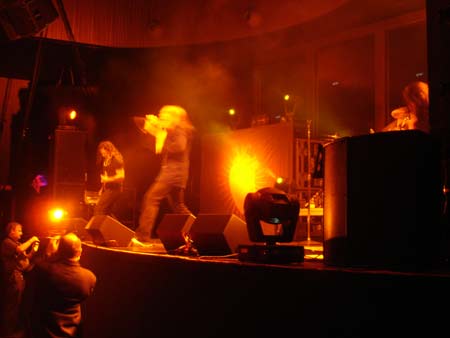 Shinedown performing live at the Spy Another Day event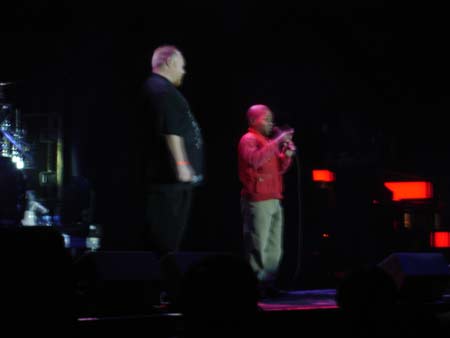 Spy Another Day Event - Gary Coleman perfoming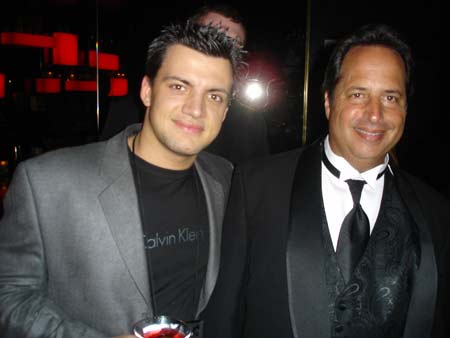 Oleg Mitskaniouk (TargetPC) and Jon Lovitz at the Spy Another Day event that took place at the Rain Night Club (PALMS)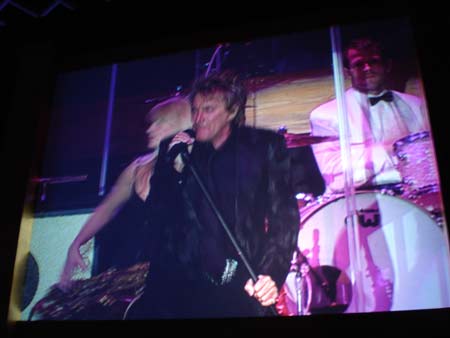 Rod Stewart Performing LIVE!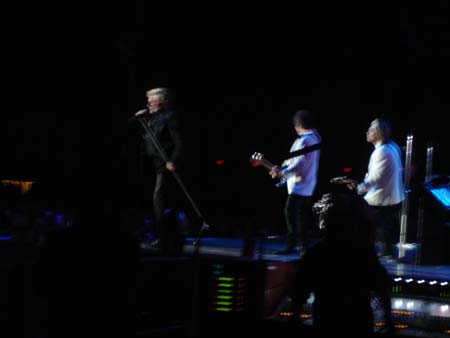 At the private Rod Stewart Concert (Paris Paris)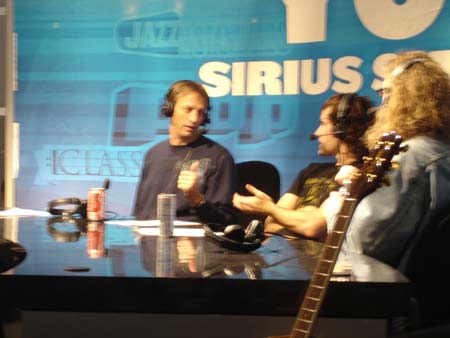 Tony Hawk Live at the Sirius Radio Booth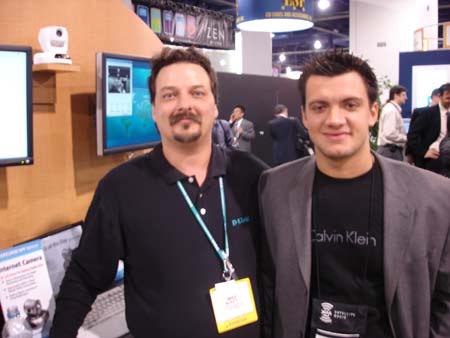 Michael S. Scott (Technical Media Manager at D-Link) along Oleg Mitskaniouk (Target PC.COM)
SUMMATION
We we're quite satisfied with this year's show, with companies moving from Comdex to CES we noticed an interesting mix of the electronics and IT world on one big floor. Unfortunately due to our unlucky flight schedule and the recent snow storm in Chicago we got stuck at the O'Hare international airport for a full day where it got us a day late at this year's event. But that was just the beginning when we realized that the airline lost our baggage, so in other words the first day was basically lost and the second was a full shopping day for clothing. Luckily we still managed to cruise around and get some new interesting contacts that we will be soon featuring on Target PC. With CES 2005 proving it self to be a stable solution for IT companies we have full confidence that next year's event should be stronger than ever with more and more companies making the move to CES.